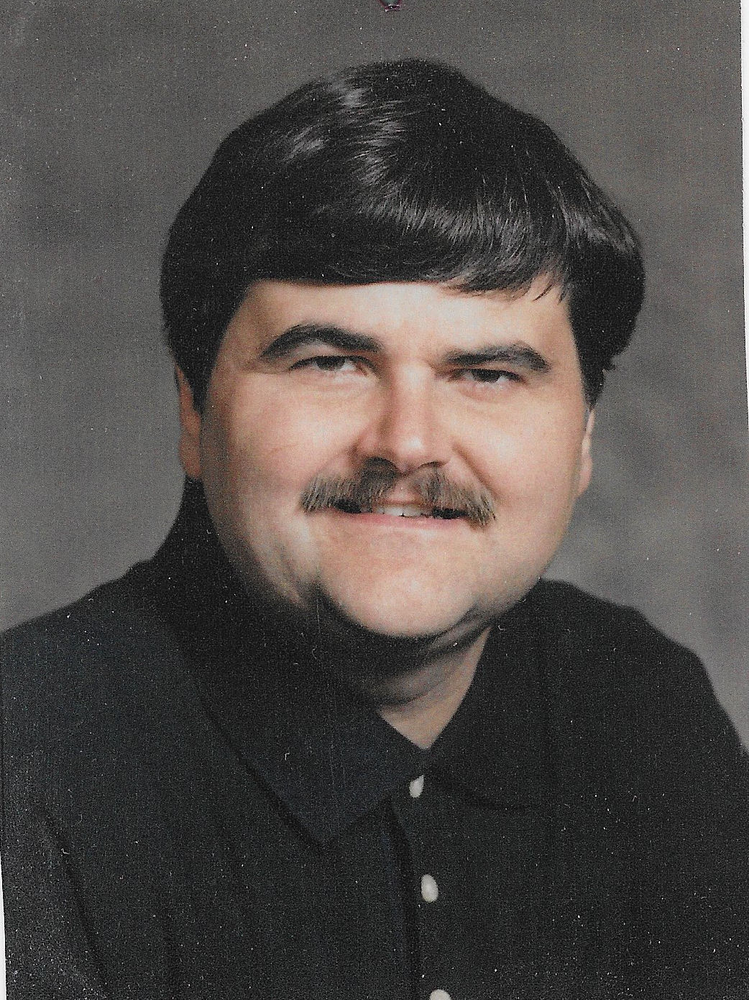 Obituary of Robert Lawrence Spinney
Robert L. Spinney Newton Robert, 58, passed away Wednesday, February 17, 2021, at his home in Newton. A Time of Remembrances for Robert will be held at a later date. The Pence ~ Reese Funeral Home in Newton, have been entrusted with the arrangements. In lieu of flowers memorials have been designated to Robert's family, to Progress Industries or to a charity of your choosing. Robert Lawrence Spinney, the son of Lawrence James Spinney and Charlene McCloud-Carpenter, was born October 30, 1962, in Cleveland, Ohio. He was a high school graduate and a longtime resident of the Newton, Iowa, area. Robert devoted his life to his family and friends, and enjoyed watching sports and he loved all animals. He was employed by Wal-Mart, Progress Industries, McDonald's and Taco John's. Those left to honor Robert's memory include his brother Randy Spinney of Ankeny, IA; his mother Charlene Carpenter of Ankeny; Aunt Marjorie Knaus of Ohio; his cousins; and many good friends. Robert was preceded in death by his father Lawrence. He will be greatly missed by those who knew and loved him.
To send flowers to the family or plant a tree in memory of Robert Spinney, please visit Tribute Store
Final Resting Place
Pence ~ Reese Funeral Home & Cremation Services
310 N. 2nd Ave. E.
Newton, Iowa, United States