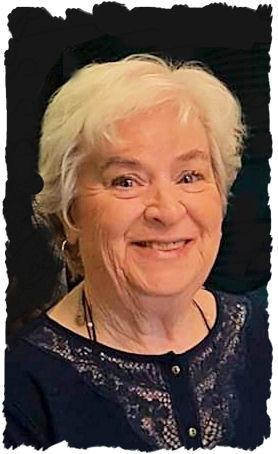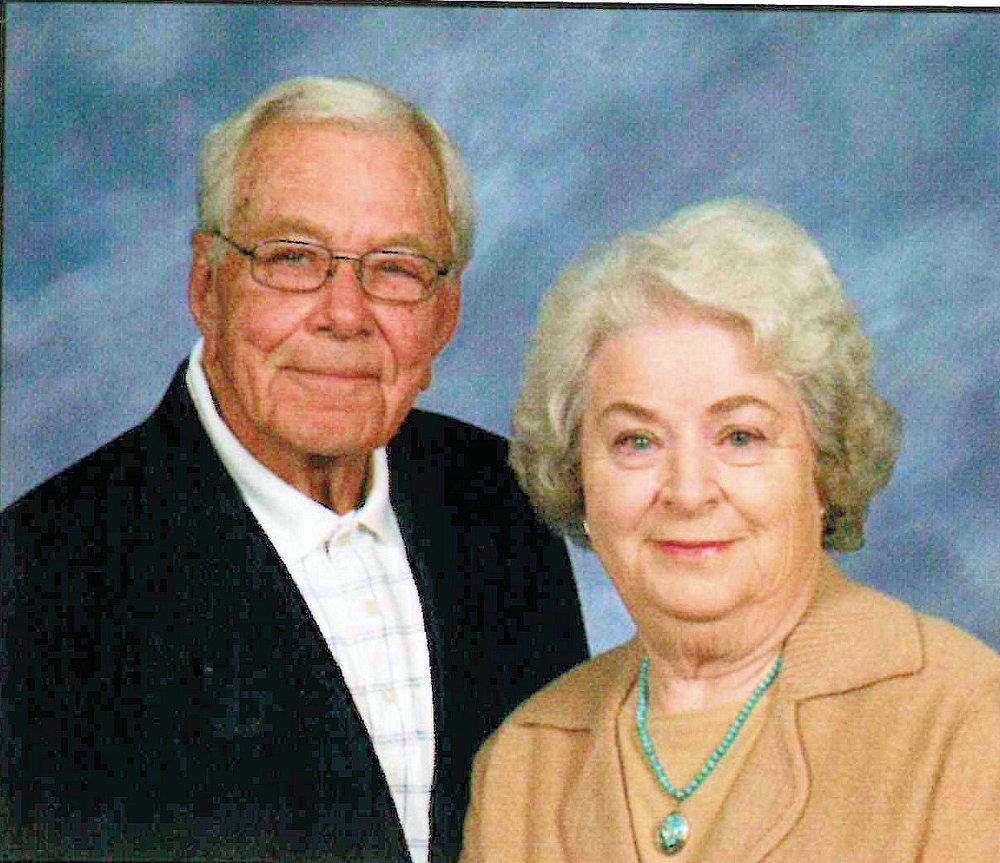 Obituary of Joan Kupka Harding
Joan D.Harding
Joan D. Harding
Joan went home to be with her Savior on Friday, September 25th, 2020), at her home in Menominee, Wisconsin.
Joan Dee (Kupka) Harding, 89, was born June 25 1932, on the family farm near Tama Iowa, the daughter of Leo and Bessie Kupka. She was a graduate of Tama High School, Class of 1950.
On February 7, 1953, Joan was united in marriage with Robert Harding at St. Patrick's Catholic Church in Tama. Joan was employed in the supply department at Maytag, retiring with over 25 years of service. She was a faithful member of the Sacred Heart Catholic Church in Newton Iowa.
It was Joan's lifetime to be a creator and collector of life's riches. She enjoyed crafts of all kinds, fine art painting, playing musical instruments, gardening (flowers and vegetables), golf, cooking and raising/showing Arabian horses.
Joan is survived by her sons and daughters-in-law: Michael and Debra Harding of Marinette, WI and Patrick and Sherri Harding of Brookings OR; her grandchildren: Jared Harding, Chelsea Selin, Jill Harding and Jason Welder; her great grandson Benjamin Harding; her sister Louis Springer; extended family members and many good neighbors and friends.
She was preceded in death by her parents; her husband Robert; two sons and a daughter in infancy; her brother Paul, her sister Evelyn.
A Private Family Graveside service for Joan will be Friday, October 2, 2020, at Sacred Heart Catholic Cemetery in Newton. with Father Tony Herold officiating. The Pence ~ Reese Funeral Home in Newton, have been entrusted with the arrangements. In lieu of flowers, memorials may be left to Joan's family or a charity of your choosing. A Facebook Broadcast of the Graveside service for Joan Harding will be held Friday, Oct. 2, on the Pence ~ Reese Funeral Home and Cremation Services Facebook page.
To send flowers to the family or plant a tree in memory of Joan Harding, please visit Tribute Store
Graveside Service
Friday, October 2, 2020
Sacred Heart Catholic Cemetery
2901 S. 12th Ave. W.
Newton, Iowa, United States
Final Resting Place
Sacred Heart Catholic Cemetery
2901 S. 12th Ave. W.
Newton, Iowa, United States