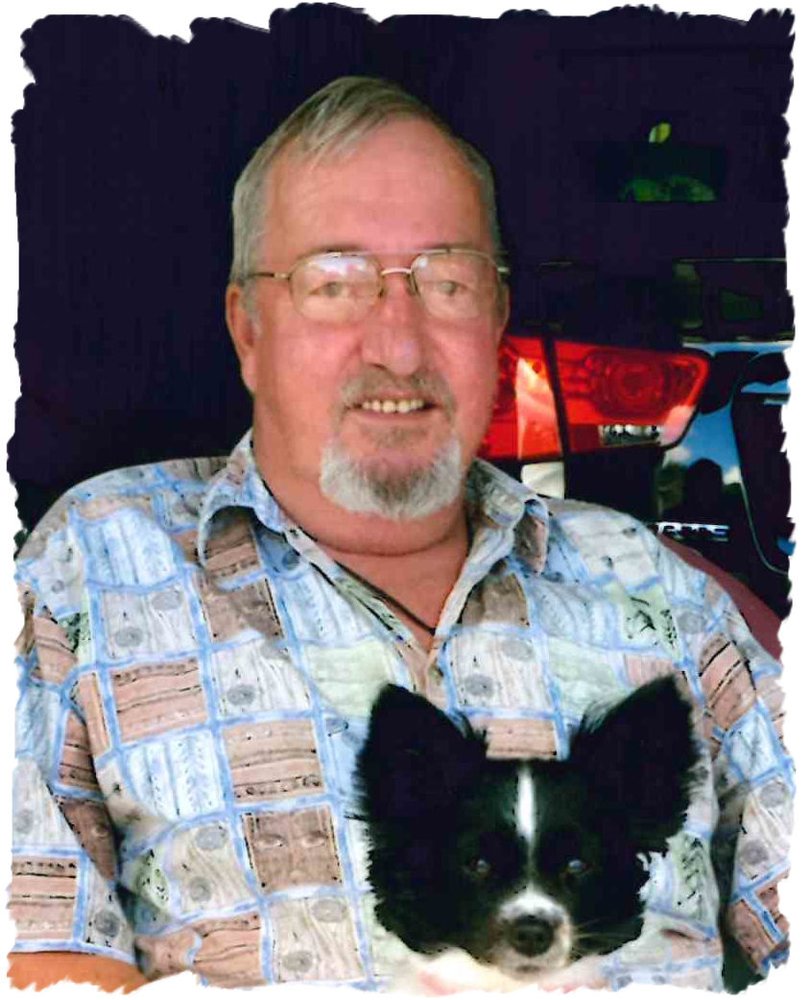 Obituary of Richard Allan Good
Richard A. Good
Richard "Homey", formerly of Metz, passed away on Wednesday, May 6, 2020, at his home in Newton. The Pence ~ Reese Funeral Home in Newton, is entrusted with the arrangements. Burial will be in the Sugar Grove (Metz) Cemetery in rural Newton. In lieu of all flowers memorials may be designated to Rick's family, or to a charity of your choosing.
Richard Allan "Rick Homey" Good, 71, the son of John Wesley and Rose May (Sager) Good. He was born December 19, 1948, in Colfax.
Rick was self-employed as a carpenter and had resided and roofed many homes in the Newton area. He enjoyed his work, his family and friends and enjoyed the outdoors, hunting, mushroom hunting and fishing.
Rick is survived by his wife Carolyn; daughters and sons: Roger (Cheryl Osborn) Good, Rhonda (Luke) Versteegh, Randi (Justin) Mather and Ricky (Shannon Bellet) Good; his eleven grandchildren and eighteen great-grandchildren; his sisters and brothers: Jack (Mary) Good, Bob (Donna) Good, Sue Schlangen, Jim (Jennifer) Good, Leona (Ralph) Conner, Kaye (Ray) Eilander and James (Debbie) Good; and many good neighbors and friends. Rick was preceded in death by his parents, a brother in infancy Marion and a sister Mary Good.
Due to state and federal guidance on gatherings due to the COVID-19 pandemic, the family will be having a private memorial service.