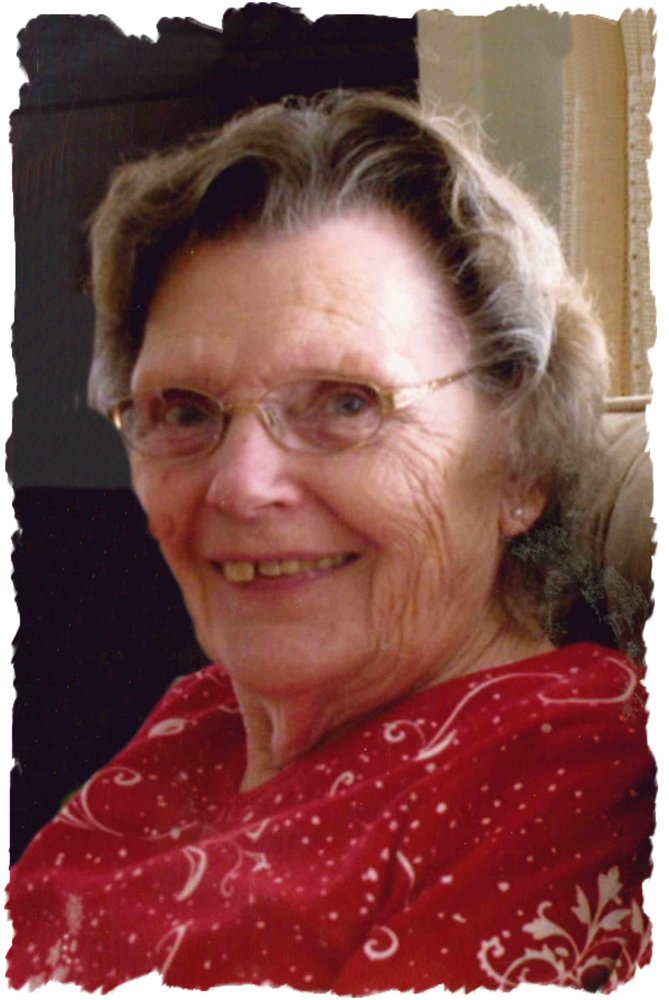 Obituary of Marianne Louise Smith
Marianne L. Smith
Marianne Louise went home to be with her Savior on Friday, December 28, 2018, at Accura Healthcare of Newton West.
A time of remembrance and celebration of life was 10:00 a.m., Monday, December 31, 2018, at Pence ~ Reese Funeral Home in Newton, who are entrusted with the arrangements. Visitation will be at the funeral home, one hour prior to the services. Burial will be in the Memorial Park Cemetery. In lieu of flowers memorials may be designated to Marianne's Family.
Marianne Louise Smith, 90, the daughter of Walter Quick and Mae (Camerer) Quick, was born February 14, 1928, near Percy. She was a graduate of the Dallas Senior High School, Class of 1946.
On October 4, 1947, Louise was married to Cecil Carter. She was employed by Stockton's Grocery in Newton for 8 years and later as a Meter Maid, 18 years, for the City of Newton, retiring in 1989. Cecil would precede her in death in the 1970's. Louise moved to Boulder, CO in 1960, moving back to Newton in 1968. On October 18, 1986, Louise was united in marriage with Travis Smith. She was a loving wife, mother, grandmother, sister and friend.
Louise is survived by her daughter Lisa Jo Ethridge of Baxter; her three grandchildren: Ace, Travis and Luke; her three sisters, including Ruth Luett of Texas; and many good neighbors and friends.
She was preceded in death by her parents; her husbands: Cecil Carter and Travis Smith; three sisters; and her four brothers.